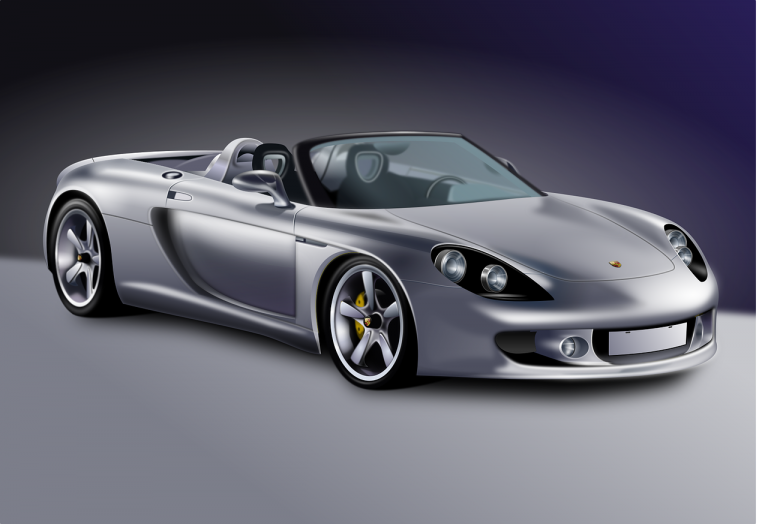 Your trusted Window Film specialist!
WHO WE ARE
PARASOL Window Film offer affordable options for our customer's window tinting need. Developed with quality-proven technology, our manufacturing process produces highly reliable and durable, yet affordable window film products. Along with professionally trained installers, our customer get to enjoy optimal protection for the money invested. Our products make use of advanced multi-layer and sputtering technology, resulting in excellent protection from outside elements and shattering. We are offering five major types of tinting films to cater to every automobile and commercial need. The five major types of tinting films are dyed film, glue coating film, sputter film, multi-layered sputter film and nano-ceramic film.

Our mission is to provide superior window film solutions, professional installation and a vast variety of window film choices to our valued customers. Our vision is to provide Malaysian families with an affordable yet assuring protection each time they drive and become the benchmark for the tint solution industry through our expert installations, fine range of products and steadfast dedication to first-class service.

Through continuous testing and research, over the years we have proudly delivered absolute peace of mind to Malaysian families everywhere.
OUR BRANCHERS
We got a total of 42 available outlets throughout eastern Malaysia provide a convenient way for anyone able to reach us no matter where they are.